Are you planning a holiday party or gathering? Do you have company or family coming into town? Now is the time to spruce up your home or property and schedule a fall cleanup. A fall cleanup can include any of the following services:
Tree Trimming – Trim and lift tree canopies. Weak or overgrown tree branches can become weak and break during freezing or icy weather.
Flower Bed Cleanup – Weed all beds, trim shrubs, and trim hedges. Remove any dead landscaping.
Install Seasonal Color – Seasonal color can brighten your landscaping and add curb appeal. Here are examples of seasonal color / flowers that will do well throughout the winter and into early spring.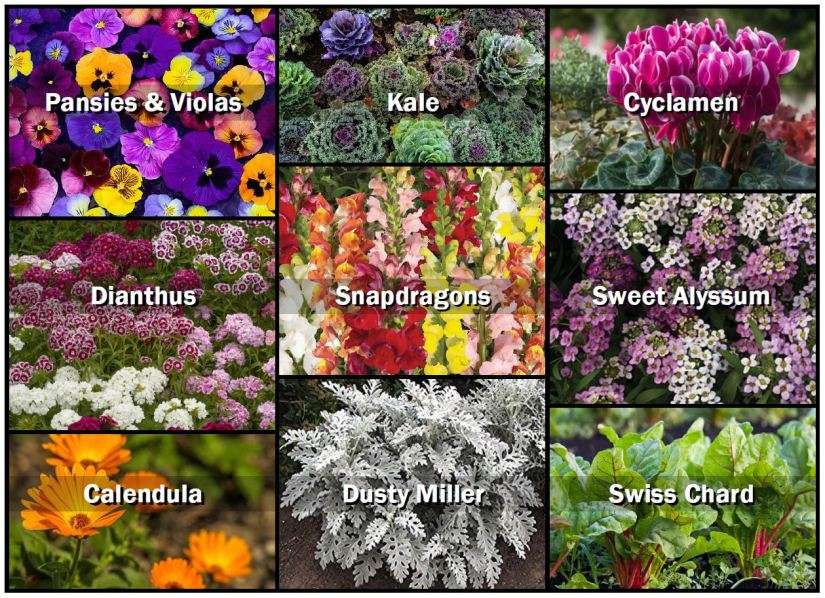 Calendula
Cabbage
Alyssum
Pansy
Cyclamen
Dianthus
Stock
Snapdragons
Violas
Dusty Miller
Mulching of Beds – Apply fresh mulch to flower and tree beds. Keeping your beds covered with a fresh coat of mulch two times a year (spring and fall) will help control the weeds. It can also provide insulation for your plants during the winter. It is important to install mulch away from the trunk of trees and away from your home's foundation. Two of the most common types of mulch are hardwood and black mulch.
Irrigation System Checkup – Now is the time to run a final check of your irrigation system before winter. You need to make sure there are no leaks. Also, if you are ready to turn off your irrigation system, you need to drain and winterize your backflow preventer. This will prevent it from popping or cracking during freezing weather.